10% discount on credit card payments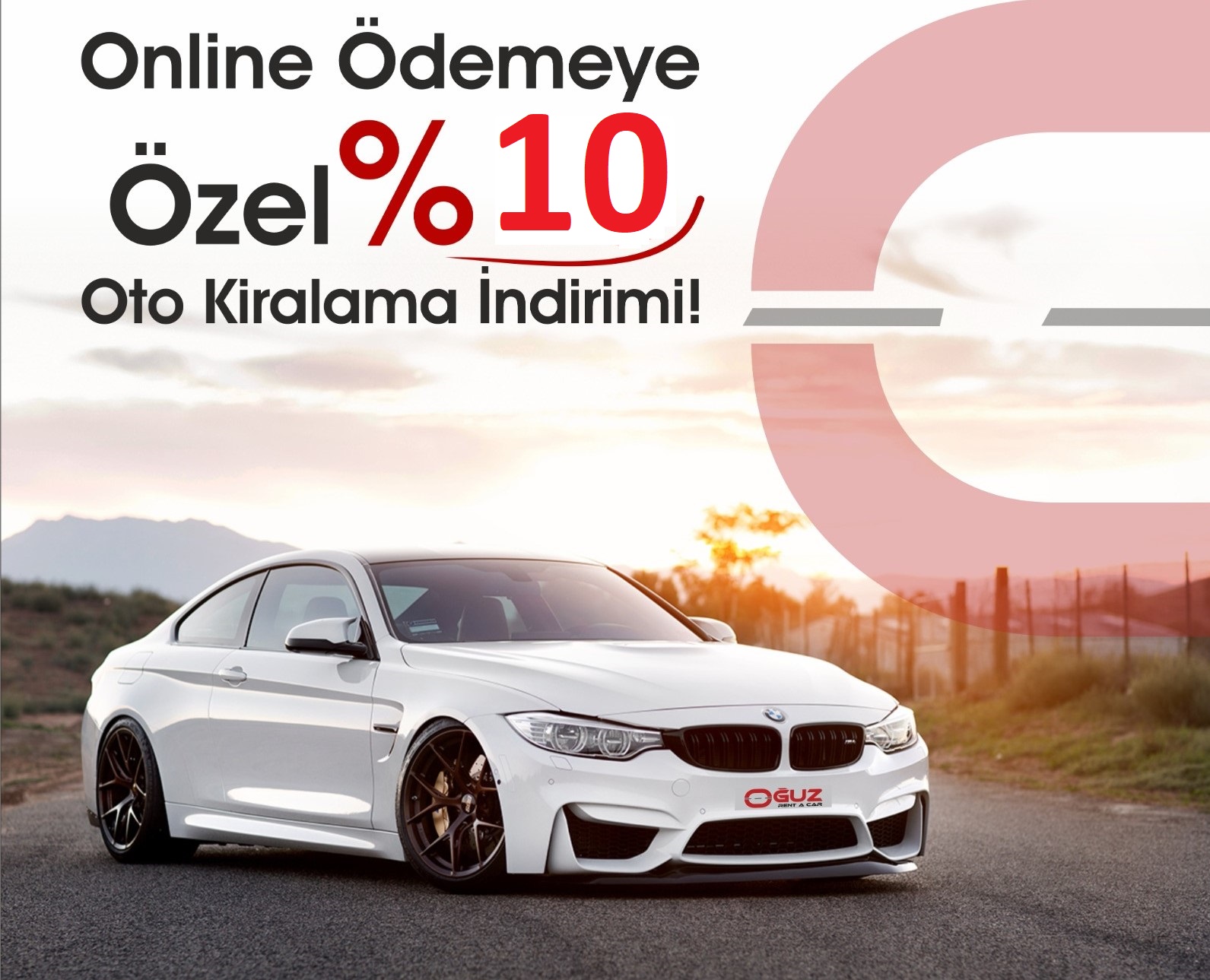 Campaign campaign:

The campaign is valid until 31.12.2022.
Within the scope of the campaign, 15% discount will be applied for Online Payments.
Valid in daily logs (1-29 Days). Not valid for monthly or long term rentals.
This offer cannot be combined with any other discount code.
OĞUZ RENT A CAR General Rental is not valid.
Excluding those used for costs (exceeding cost, HGS and traffic fines, equivalent vehicle, not bought from different places, etc.)
OĞUZ RENT A CAR, don't be forced to help.
10% discount on credit card payments