8-march-women-day-campaign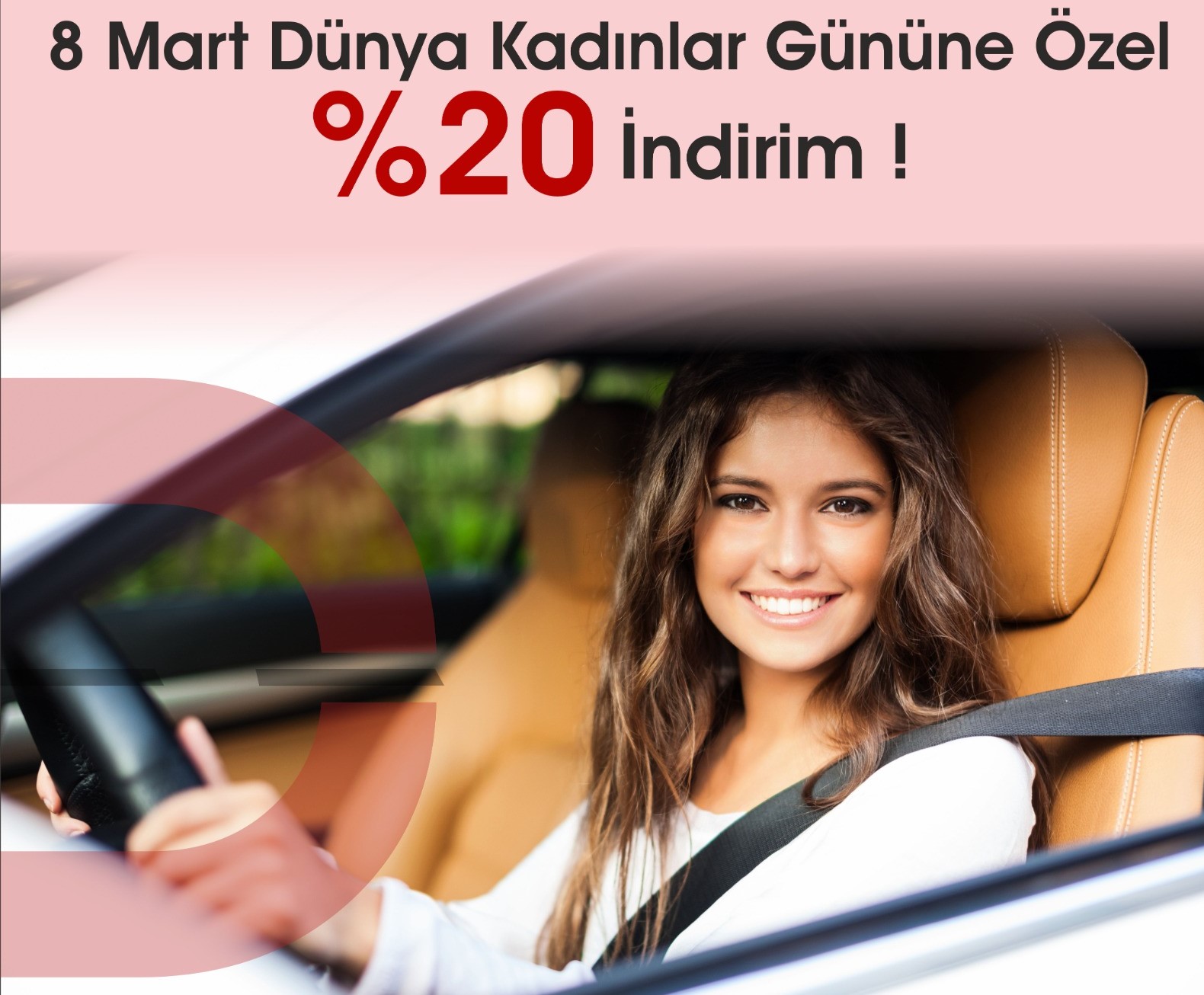 Good News to Our Female Customers Who Will Rent a Car...
As Oğuz rent a car Rent a Car, we offer a 20% discount to our female customers in all vehicle segments in accordance with our 2022 Women's Day campaign. On this occasion, we celebrate the day of our women, whom we see as the architects of our society.
Our female customers who need a rental car can rent their cars between 7-13 March. Our biggest goal is to please you with our Rent A Car insured and new model vehicles.