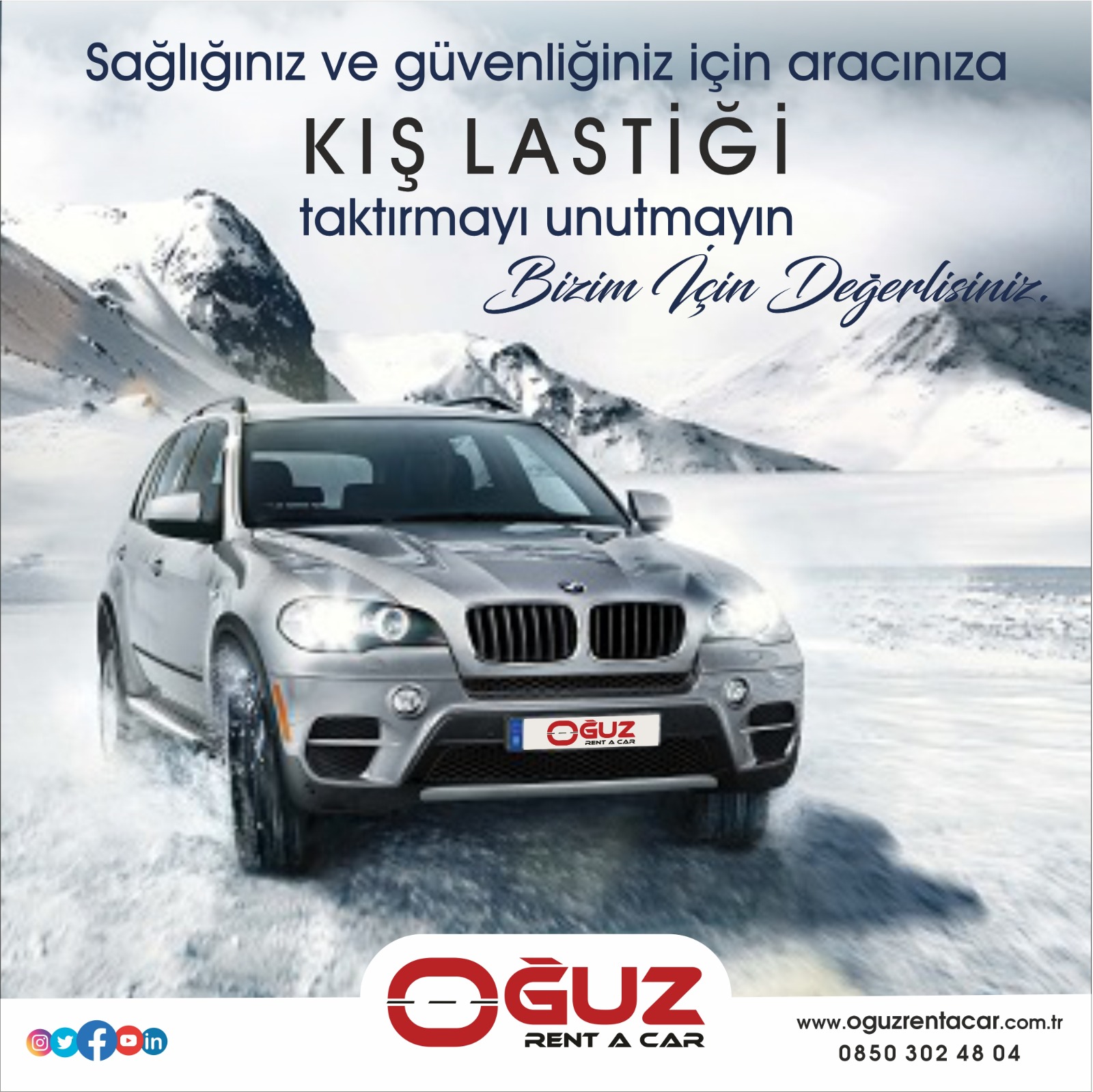 Why Winter Tires Are Important For Your Safety


In our country, where we live all four seasons, the winter months are quite cold and snowy. Therefore, for a safe drive, we should prepare our vehicles, in which we carry our lives and loved ones, for the winter season when icing and cold are at an extreme.
As the weather gets colder in winter and especially when it drops below 7 degrees, summer tires harden, their grip weakens and they cause slips. For this reason, when winter comes and the weather drops below 7 degrees, it is imperative to use winter tires that are softer than summer tires and increase road grip thanks to the rubber mixture and capillary patterns on it. Winter tires provide better handling and braking distance than standard tires not only in snowy weather, but also in icy and rainy slippery surfaces. In addition, it does not cause any performance loss on dry and wet surfaces.