Car Rental Guide for Foreign Customers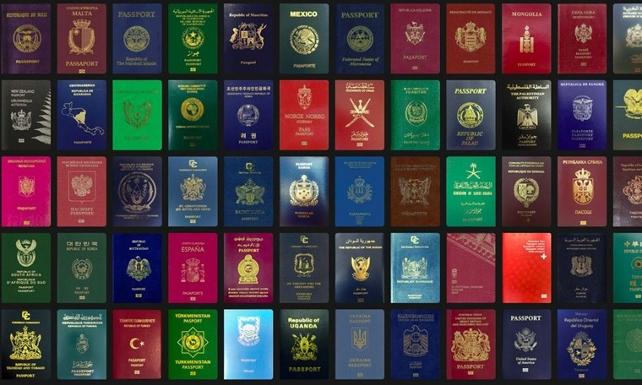 Car Rental Guide for Foreign Customers
Our country is full of world-renowned tourist attractions. For this reason, millions of tourists visit our country every year. This also applies to the business world. There are many foreign companies that have commercial ties with Turkey. The officials of these companies can visit our country for business purposes at any time of the year. Private vehicles take the lead among the most important things that foreign nationals need every time they visit our country, whether for travel or business purposes. It is naturally not possible for these visitors who come to our country from far away to bring their own private vehicles with them. In this case, renting a car becomes the most suitable option for foreign visitors. So, how can foreign national visitors rent a car in Turkey? What documents do foreign nationals need in order to rent a car in our country? Let's explain the answers to these questions together.

First of all, let's start our guide by stating the following. If you are a tourist who has come from far to witness the touristic beauties of our country, you can easily rent the vehicle you need from Oğuz Rent A Car. Likewise, employees belonging to foreign companies can easily rent the vehicles they will need for business trips from Oğuz Rent A Car branches on behalf of their companies. So let's continue our guide now.

How can foreign national customers rent a car in Turkey?

The contract to be signed by foreign national visitors for car rental transactions in Turkey is prepared in English.
It is legally obligatory for the foreign national visitor who wants to rent a car to be over the age of 25.
Visitors who are going to rent a car must have a driving license for at least one year in order to rent group A, B and F vehicles, and a license with Latin alphabet.
The foreign national visitor who will rent a car must have a stamp in his passport indicating that he has entered the Republic of Turkey.
Finally, they must have a credit card valid in Turkey for the payment to be made in car rental transactions.
Every foreign national visitor who can meet all of the above criteria can easily rent a car within the borders of the Republic of Turkey. These visitors can also benefit from monthly, long-term or fleet car rental options if they wish. These criteria, which we mentioned above for car rental, are valid and mandatory for visitors from all nationalities. Every foreign national visitor who meets these criteria, which we have mentioned in our article, can rent a car as soon as they land at the airport. Let's talk about the points that foreign visitors should pay attention to when renting a car in Turkey.

Foreign National Customers to Consider When Renting a Car

From the moment the vehicle is rented until the end of the rental agreement, possible traffic fines and all OGS and HGS passes are paid by the lessee.
Foreign nationals who will be renting a vehicle should inform in advance of their requests for all kinds of special equipment such as baby seats, snow tires and chains.
Cancellation of car rental transactions must be notified at least 24 hours before the car is to be rented. If the visitors who want to cancel the car rental process make a cancellation notice after this period, some payment deductions can be made.
With Oğuz Rent A Car vehicles, you can turn your visit to Turkey into a more enjoyable and comfortable experience. We welcome all our foreign national visitors to Oğuz Rent A Car branches. Oğuz Rent A Car wishes you a pleasant drive.